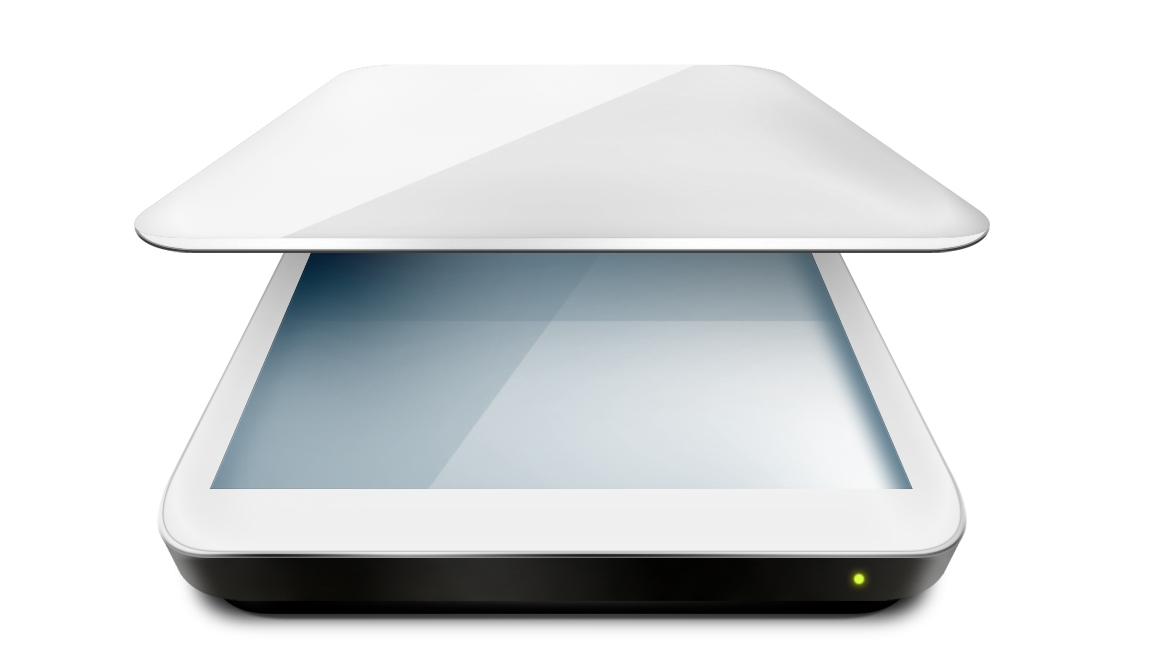 Scanning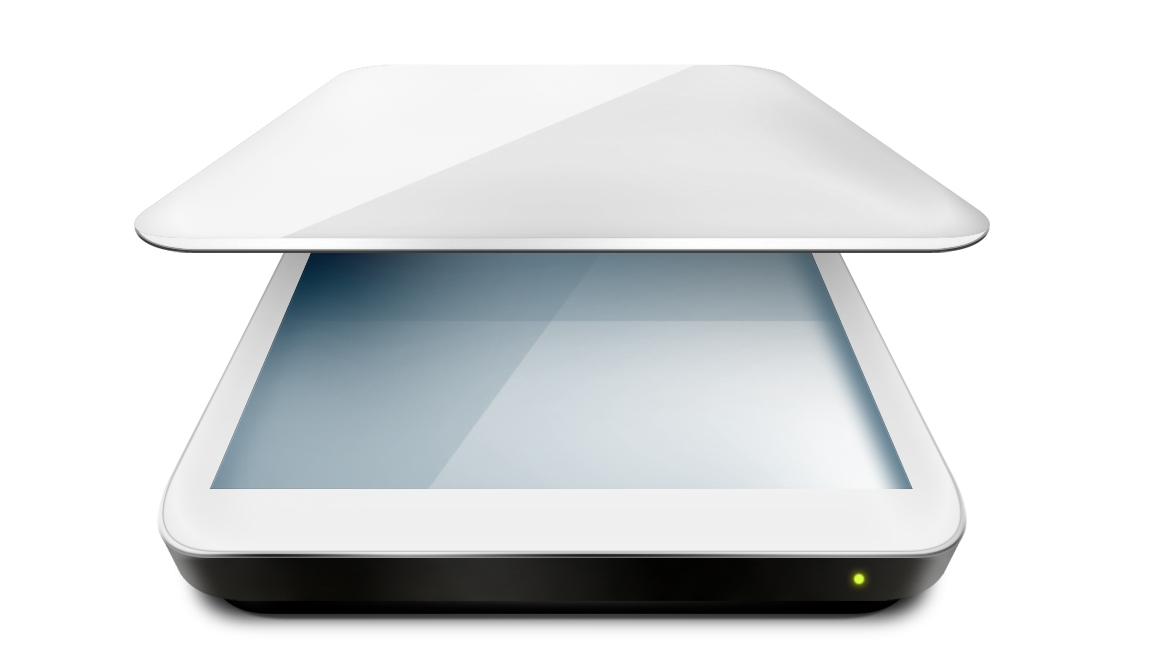 KWT can provide B/W and colour scanning of drawings, graphics, posters, colour prints or plans up to A0 size. These can be processed at up to 1200 dpi in full colour, mono (black and white), grayscale and line art.

Common examples of works that we scan include:

Architectural Drawings
Engineering Drawings
Local Authority Plans
Railway Signalling Diagrams
Traffic Management Plans
Electronic Component Schematics
If all you are after is everyday scanning service then we can quickly turn your filing cabinet full of documents into digital files that will easily fit onto a USB drive, making them more accessible, portable and shareable.