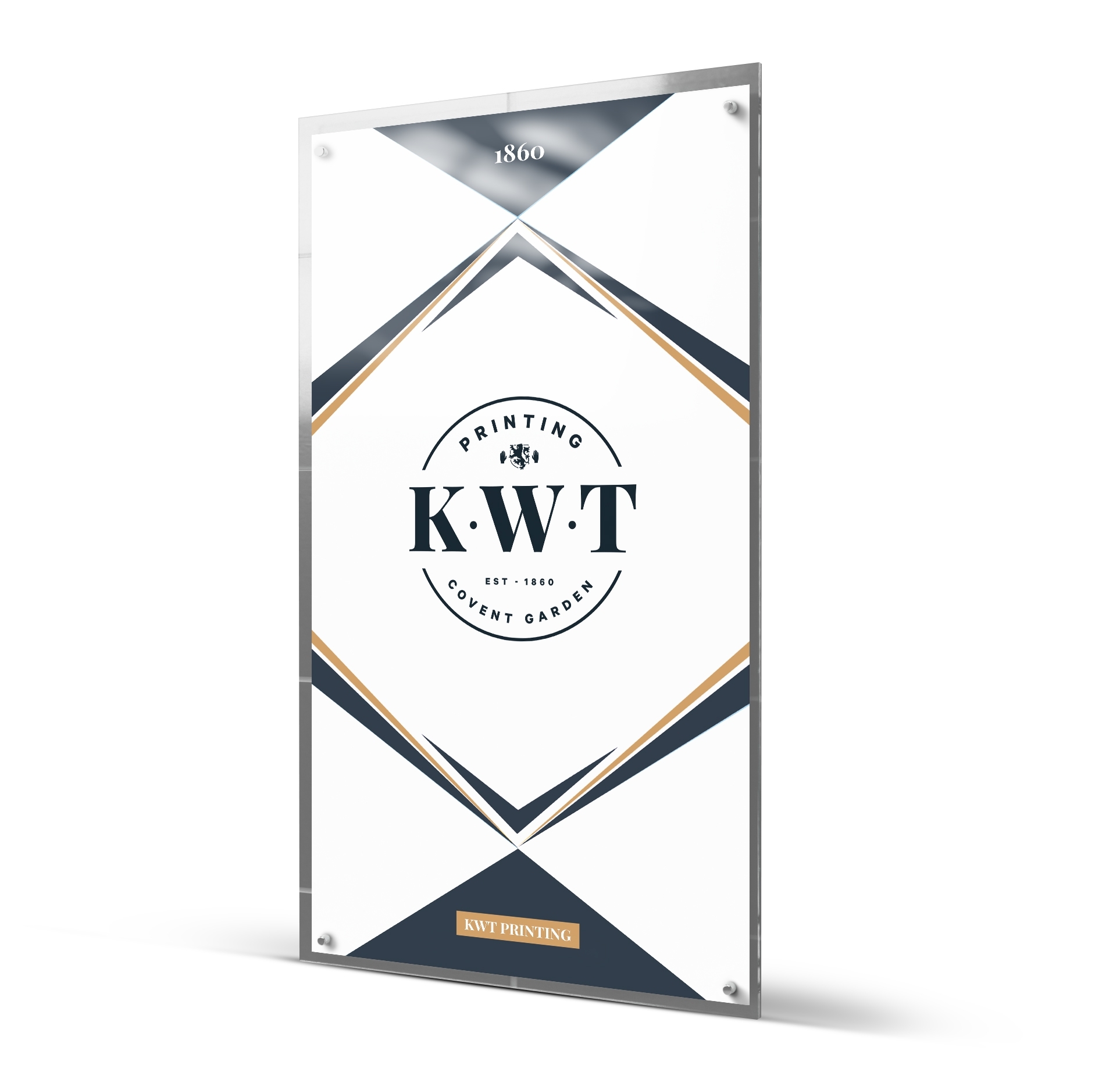 Mounting and
Encapsulating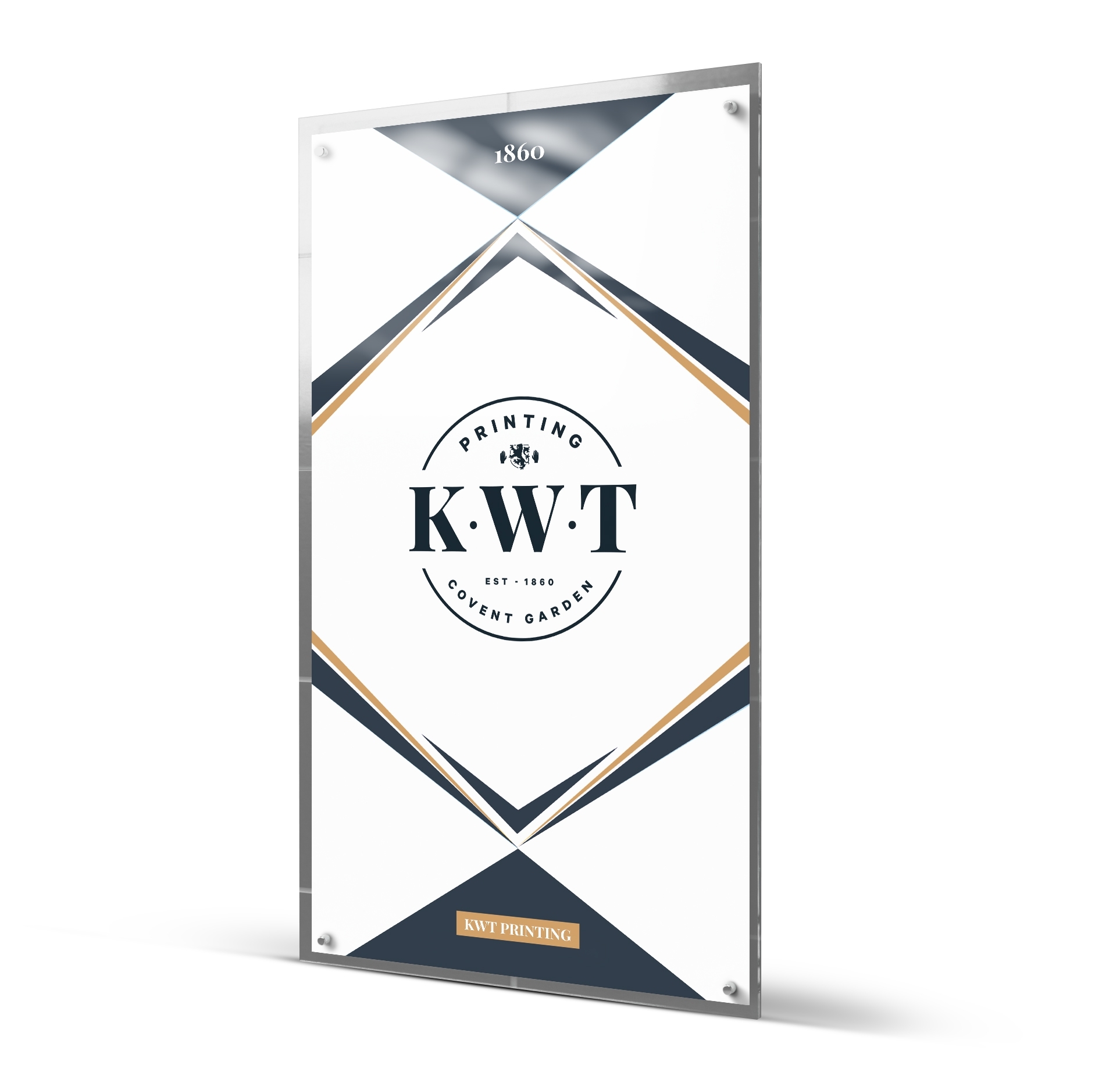 Converting paper prints into finished displays, great for displaying graphics, signs and posters , we can mount onto various substrates .
Dibond
Is made up of a polythene core, sandwiched together by two thin sheets of aluminium. Smooth and durable this material is great for outdoor use. We can round corner and drill holes upon request.
Foam Board
This is a type of polystyrene board, great for mounting artwork work to rest on easels. This substrate can be used to mount work intended for framing but can also be hung directly using one of many options available. We stock this in 5mm and 5mm thickness.
3mm PVC Foamex
This is a lightweight rigid PVC board with a smooth finish. Water-resistant and durable, ideal for outdoor use.
Conservation/Museum card
When used with the correct adhesive this provides the perfect archival solution. The possible downside is that the surface is not particularly smooth, therefore it might not provide the perfect finish for glossy prints.

Encapsulation
Encapsulation is the process where printed paper is sealed by a plastic ranging from 125micron and 250micron. The seal around the print prevents moisture dirt and makes the print waterproof.